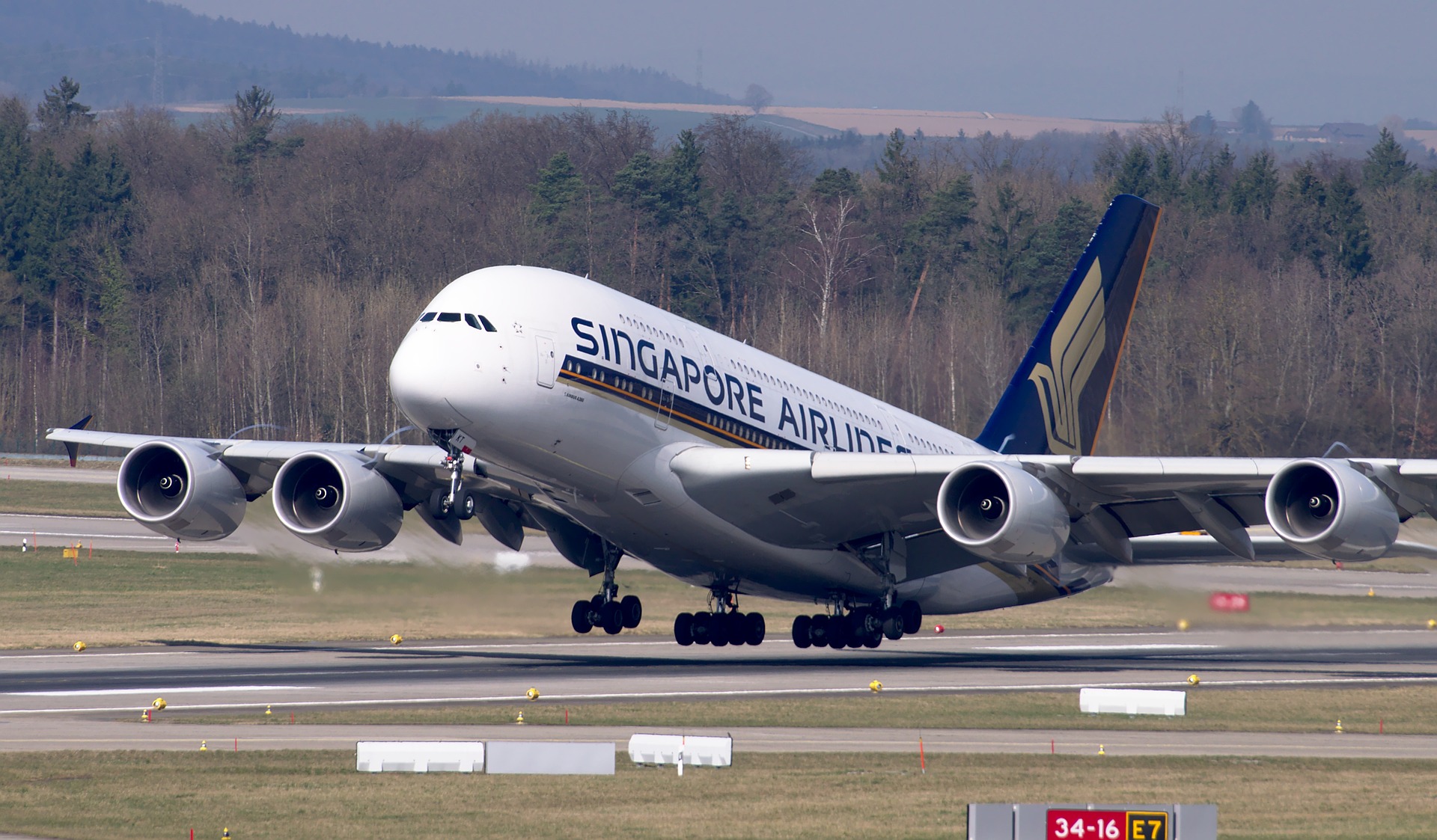 シンガポール航空 客室乗務員募集
(リンク先ページ内のJapan タブをクリックしてください)
応募締切:2020年1月12日(掲載時点)



【以下は募集要項抜粋です。(シンガポール航空採用サイトより)】

Cabin Crew (Japan)

Online application for the cabin crew position is now open.
Please note the following requirements:

* Minimum age of 18 years old due to legislative requirements

* Fulfil the minimum height requirement of at least 1.58m in order to carry out safety and emergency procedures onboard

* Junior college (TANDAI) or University degree holder (those graduating by March 2020 are welcome to apply)

* High level of English proficiency

* Willing to be based in Singapore

Shortlisted applicants will be invited to submit a video interview online.

Interviews will be held in Tokyo in February 2020. Further details will be available once the date and venue have been finalised.

We regret that only shortlisted candidates will be notified.